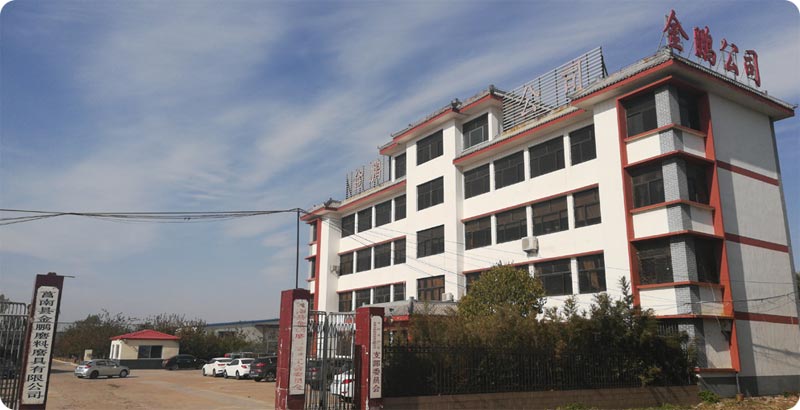 Shandong Jinpeng abrasive tools Co., Ltd.established in 2002,is a professional company engaged in developing of resin bonded grinding wheel,production,sales and services,is also completely rights and export enterprise.Jinpeng abrasives company has experienced more than 10 years of entrepreneurship and development,technology,management,marketing,with the domestic first-class and international advanced level synchronization,In ¡°JINPENG¡± resin bond fiber reinforced wheel trademarks and cymbals wheel products cover four series more than 1,000 varieties.With advanced technology,superior quality and excellent service,as well as the beginning of creation clearly take the development policy of specialized high-end product line,the company resin abrasives capital good reputation at home and abroad,marketing channels throughout the country,products are exported to southeast Asia,Europe,the Middle East and other more than sixty countries and regions.
The customers need is what ¡°Jinpeng abrasive¡±pursues.relying on scientific and technological development and administrative innovation,Jinpeng grinding material & tools co.,ltd.will provide the customers with more products of excellent quality and service and develop together with the customers hand in hand.
Friends both at home and abroad are sincerely welcome to visit our factory.